Do you want a marriage that is like in the top 1% of the world?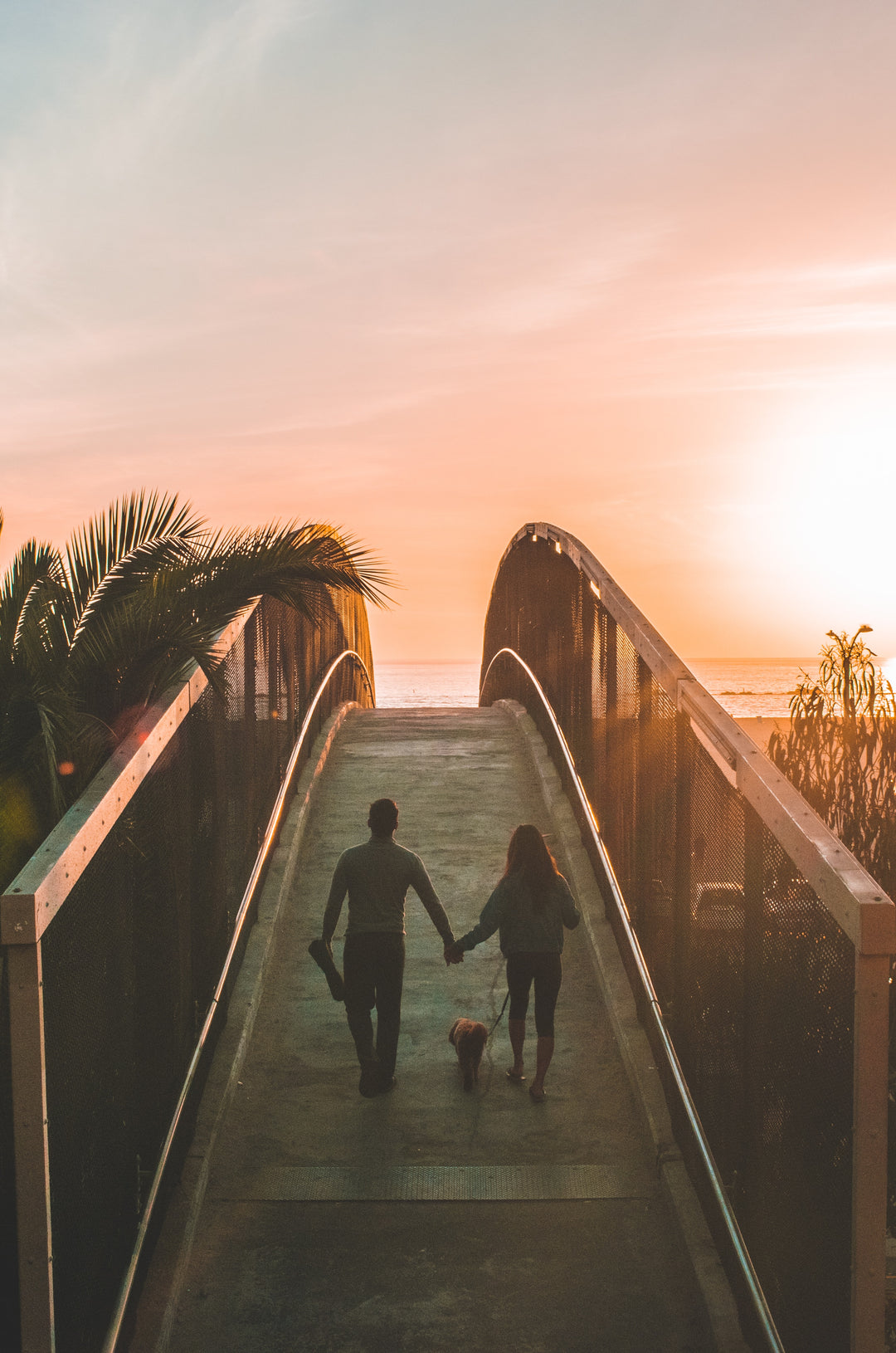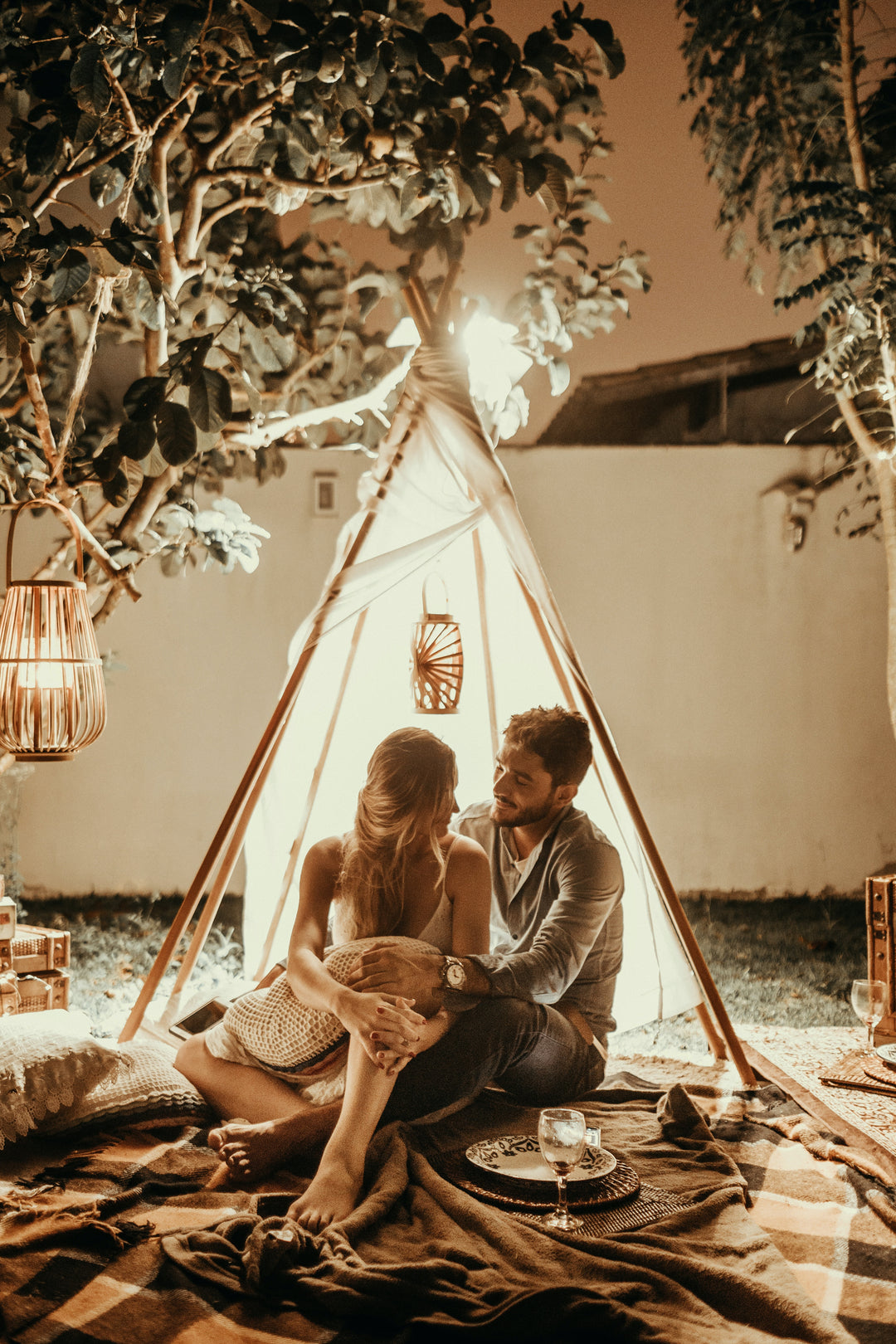 Here are 7 actions that will elevate your marriage beyond your wildest dreams!
1. Change the soundtrack in your head
You need to get rid of negative thoughts of your spouse. They are your happiness not a burden. They unlock a more fulfilling life in you. She is your beautiful wife. He is your hard-working man. They are your source of delight and satisfaction.
2. Reflect on these affirmations daily
They enhance my life significantly. One of the highlights of my day is witnessing their smile. They enhance the unique soundtrack of my life and I cherish their thoughts, ideas and aspirations. Their perspective and opinions sharpen my own.
3. Daily routine of small things that do wonders
Kiss your significant other before you go to work and when you get back home. Share a kiss, engage in conversation and appreciate each other's presence.
4. Couch time that keeps the passion alive
Talk and reconnect every day. Just tell your spouse how your day went and ask the same. Share the fun and surprising moments, share a laugh about it. Just a simple small talk about the day. It does wonders. And It doesn't have to be in the couch. Go for a walk or go out for an evening ride.
5. Healthy body, healthy mind, healthy marriage
Stay in shape for your spouse (and you of course). Walk and enjoy nature together, do sports activities together. Each one of you can have your own hobby, but find an additional one that you can do together. A change in scenery every now and then will help you connect much better.
6. Sharing is caring
Talk about how are you both doing. Encourage your partner to share with you any troubles that you can help bear for them. You are a team. You share and you overcome, together! Top 1% of marriages don't hide their problems in their own space, they talk, share and help each other out.
7. The Big One – Legendary Dates
Date your partner at least once a week, twice or more when possible. Why? Your spouse is more exciting than any TV show on Netflix. You know that. That's why you fell in love in the first place. Planning dates and holiday trips bring excitement. And when the day comes, it brings even more joy and brings the best out in both of you. Make your dates creative, unique and unforgettable.
However, the dating game is not so easy...
...It always seems too difficult to think of a new date ideas that would surprise your significant other...
But You Don't Have to Worry!
Meet OpenMity Surprise Date Cards, loved by thousands of couples around the world.
Create unforgettable memories
Our date cards contain exciting, fun and romantic ideas so there's everything for every taste. Never stop showing your partner how much they mean to you! Surprise them when they least expect it, reignite that dating excitement and strengthen your relationship.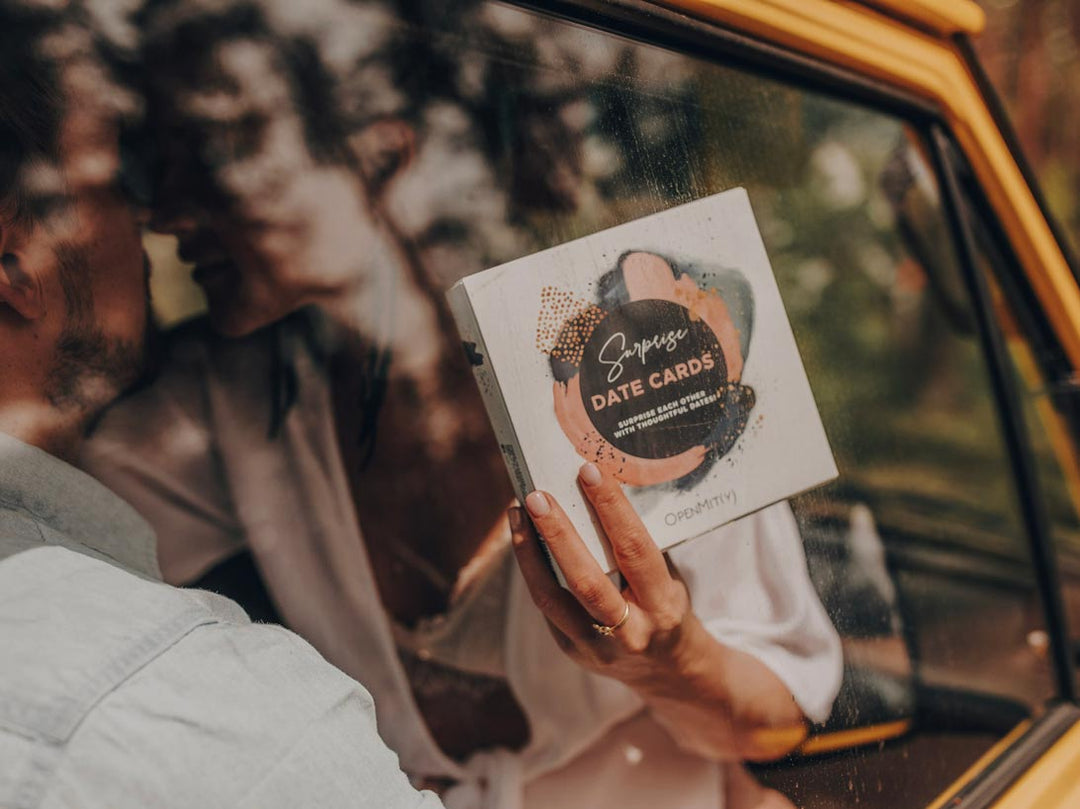 Surprise each other all year long
The box has 52 date night ideas, 26 for each of you for surprising each other, divided in 4 categories. The dates don't repeat so you can really surprise your partner and make happy memories together. Make it more competitive and race with each other, who will be the first one to turn all 26 of their date idea cards into a reality.
Made for every couple
Whether you've just started dating or have been in a relationship or married for many years, these date ideas are suitable for every couple out there. You will find ideas that are fun and exciting, as well as more romantic ideas so you can pick the one that feels the best in the moment and surprise your partner! 
★★★★★

These cards provide a unique and exciting way to plan a surprise date night with my partner. The cards come in a sleek and stylish box that makes for a great presentation, and the quality of the cards is impressive. What I love about these date cards is the variety of ideas included. From simple and low-key to more adventurous and elaborate, there is something for everyone. Plus, the surprise element adds a fun and exciting twist to our usual date nights.

Angelica

Los Angeles, CA
★★★★★

My husband and I have only been together a few years but we sometimes find our selves stuck when trying to come up with ideas for dates and these date cards are a wonderful solution for that. It's a great jumping off point that goes beyond dinner and a movie.

Carol

Austin, TX
★★★★★

This date ideas kit includes a variety of different date ideas for each part of a couple to set up for each. The variety is so rich, there are theme nights, photo shoots, paint nights, enjoying sunrise or sunset and a variety of activities that can be indoors or outdoors.It's really great for when you're stumped on new or different date ideas. We have also saved our favorite ones and repeat them once in a while.

Crystal A.

Nashville, TN
A date night box is a romantic gift set for couples that contains different attributes for a date night. For example, the OpenMityRomance date night box for couples Date After Dark contains a raunchy bedroom card game, products for a home SPA, and some steamy attributes, such as a blindfold, to experience new sensations.
Yes, it is more than advisable for married couples to try date boxes because it is a great way how to keep the romance and passion alive in your marriage and have a relaxing time, especially when you have kids and no time just for the two of you.
You can simply order a date night at home box online and get it shipped to your address. OpenMityRomance date night boxes for couples are shipped internationally with free delivery. So, you can conveniently get your date box without much hassle.
Elevate your relationship beyond your wildest dreams!
Let customers speak for us