Do you want a marriage that is like in the top 1% of the world?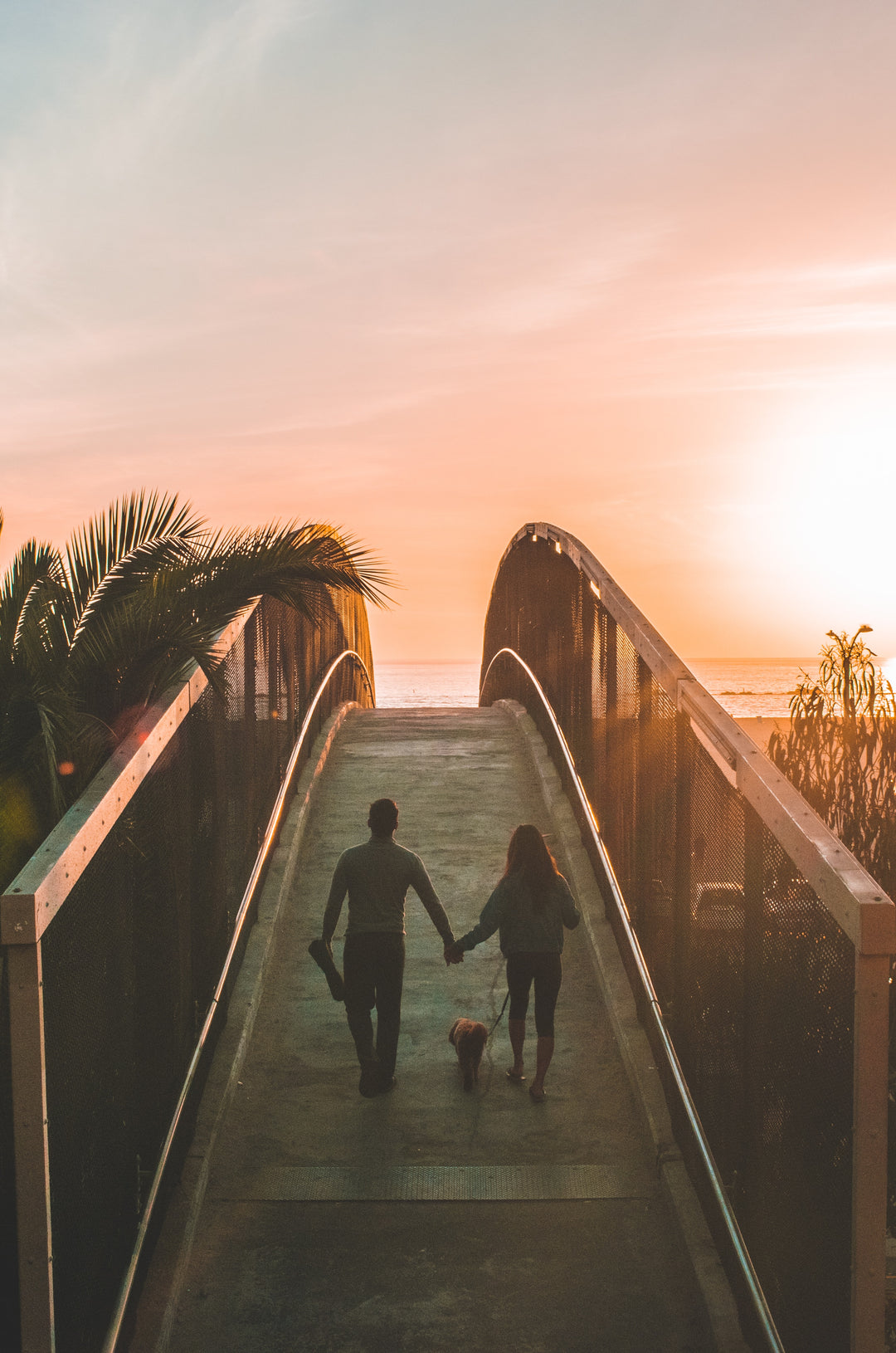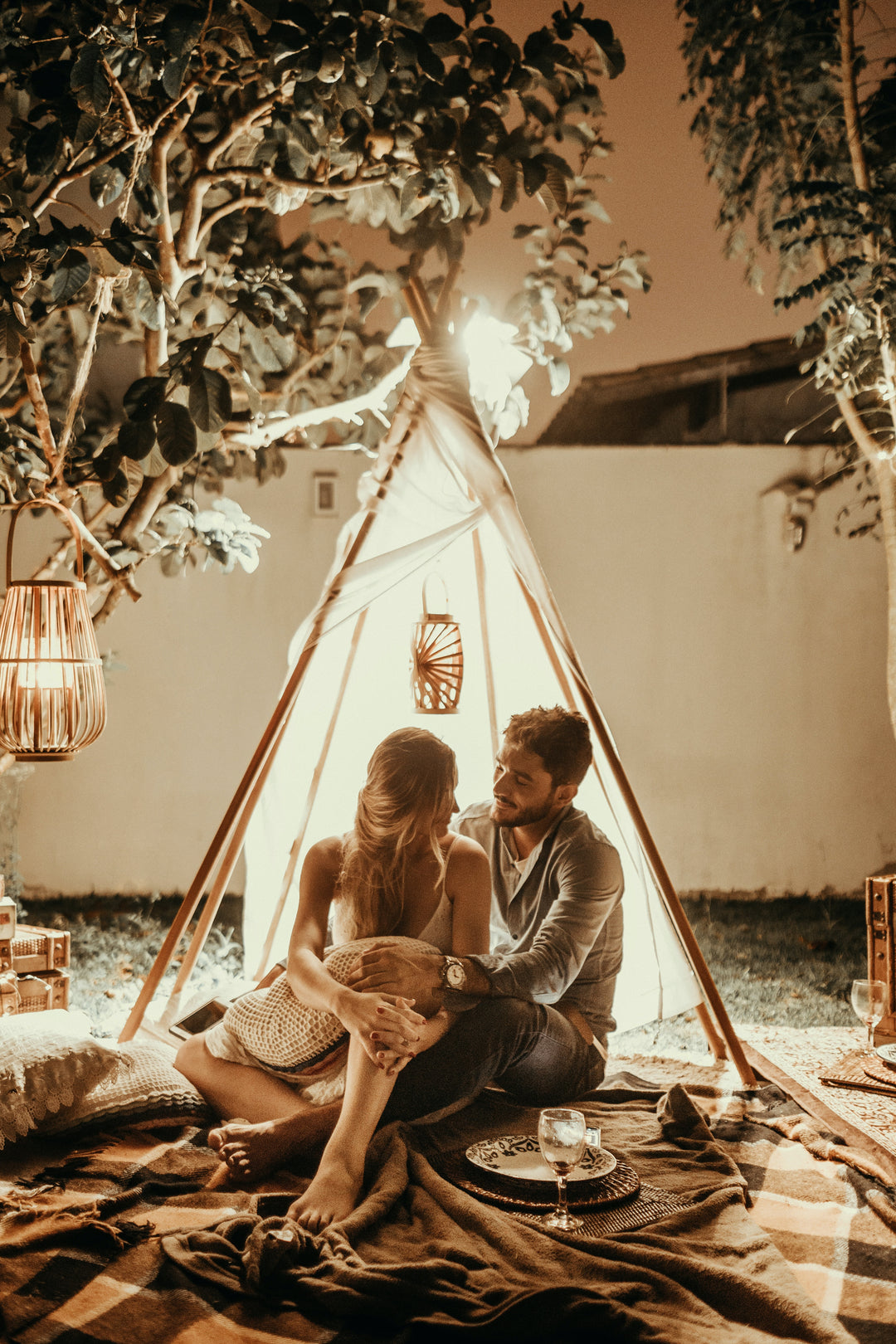 Here are 7 actions that will elevate your marriage beyond your wildest dreams!
1. Change the soundtrack in your head
You need to get rid of negative thoughts of your spouse. They are your happiness not a burden. They unlock a more fulfilling life in you. She is your beautiful wife. He is your hard-working man. They are your source of delight and satisfaction.
2. Reflect on these affirmations daily
They enhance my life significantly. One of the highlights of my day is witnessing their smile. They enhance the unique soundtrack of my life and I cherish their thoughts, ideas and aspirations. Their perspective and opinions sharpen my own.
3. Daily routine of small things that do wonders
Kiss your significant other before you go to work and when you get back home. Share a kiss, engage in conversation and appreciate each other's presence.
4. Couch time that keeps the passion alive
Talk and reconnect every day. Just tell your spouse how your day went and ask the same. Share the fun and surprising moments, share a laugh about it. Just a simple small talk about the day. It does wonders. And It doesn't have to be in the couch. Go for a walk or go out for an evening ride.
5. Healthy body, healthy mind, healthy marriage
Stay in shape for your spouse (and you of course). Walk and enjoy nature together, do sports activities together. Each one of you can have your own hobby, but find an additional one that you can do together. A change in scenery every now and then will help you connect much better.
6. Sharing is caring
Talk about how are you both doing. Encourage your partner to share with you any troubles that you can help bear for them. You are a team. You share and you overcome, together! Top 1% of marriages don't hide their problems in their own space, they talk, share and help each other out.
7. The Big One – Playfulness
Life is serious enough. Stressful work, annoying situations, unfortunate events. Infuse your marriage with as much fun as you can muster. Embrace playfulness, especially during intimate moments. Remember the couple that enjoys time together, thrives together.
Games are a neat way how to bring you closer together.
However, the classic board games won't be good enough, especially for something romantic…
The classic board games are not really made for romantic evenings and date nights
They get boring too soon and don't feel special
They do not embrace playfulness during intimate moments
But how to come up with a playful activity that would embrace playfulness during romantic evenings and intimate moments?
Meet OpenMity Love Battleship – a game that's specifically designed for that!
❤️ Loved by thousands of couples around the world! ❤️
Disconnect from the world and reconnect with your partner
"Love Battleship" is a match made in heaven for date nights and romantic evenings. It combines the classic battleship game with additional twists and activities that are made specifically for couples to add excitement and playfulness.
Build anticipation
"Love Battleship" is designed to build anticipation – it's full of playful ideas to warm each other up and will turn an usual date night into an exciting experience and create unforgettable memories. Add a spark to your relationship!
Simple game rules, ready to go!
Our game is based on the classic "Battleship" game rules, so you won't have to spend any time figuring out the gameplay rules. All activity cards have illustrations and description, and no cards are mandatory, so you can play it at your own style.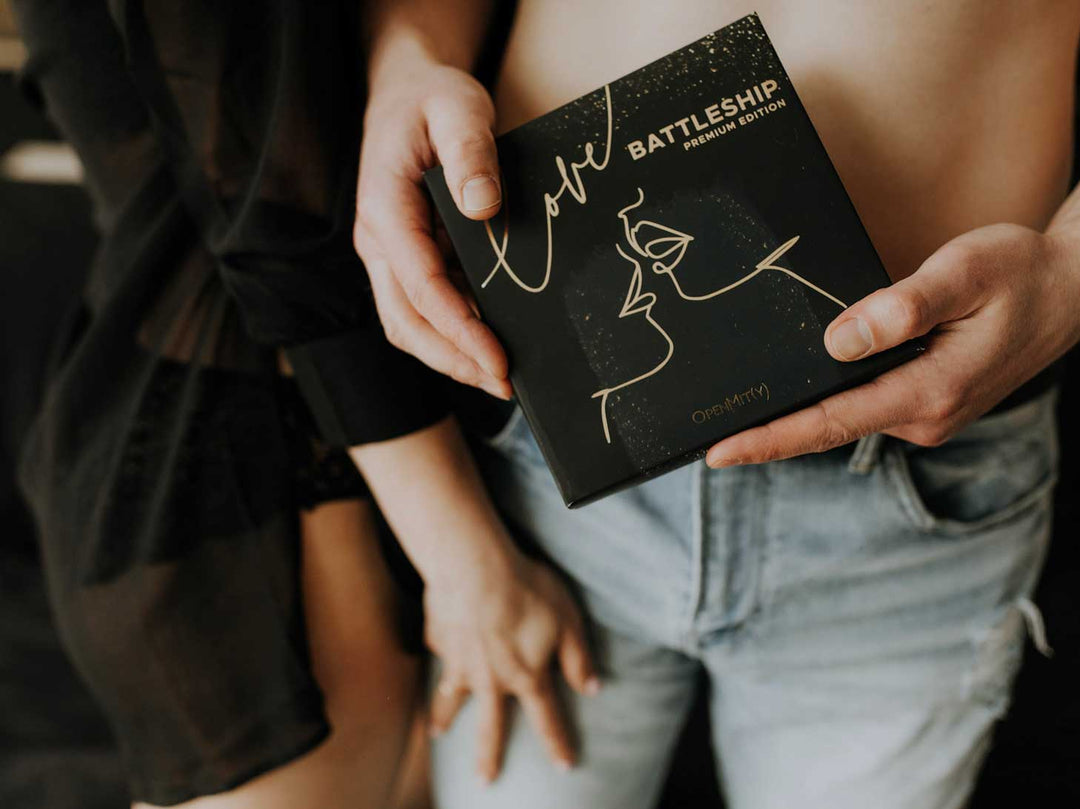 ★★★★★

My husband bought this for a date night and we had so much fun with it! It has a good mix of fun, foreplay and sensuality. Great game to bring the couple closer.

Sarah

Los Angeles, CA
★★★★★

Wow! Definitely get this game if you would like to spice things up with your partner. Even though it's a competitive game, everyone wins when you play this.

Alice

Austin, TX
★★★★★

If you are looking for something to spice up your relationship give this a go. I was skeptical at first but I'm glad I order it. Me and my girl got so much closer and it had to be the hottest weekend of our relationship. We couldn't get enough of this game.

Michael

Miami, FL
The Love Battleship dating card game, created by OpenMity, is one of our bestsellers. We revamped the classic Battleship game by giving it a romantic twist – 50 different Activity and Foreplay cards for you to enjoy. We've added watercolor illustrations and clear instructions on each game card to make your experience easy to understand and smooth.
It is one of the easiest games to play with your partner. Players try to guess the location of their opponents' ships in a game based on the classic Battleship game. With each little win, you get to enjoy our Activity or Foreplay cards, giving this classic a well deserved romantic twist.
If you are looking for a creative and memorable gift to surprise your partner with on an anniversary or any other special occasion, our Love Battleship couples card game will be an excellent idea. This game is perfect for spending quality time together, allowing both of you to enjoy the fun of a classic Battleship game but with a romantic twist.