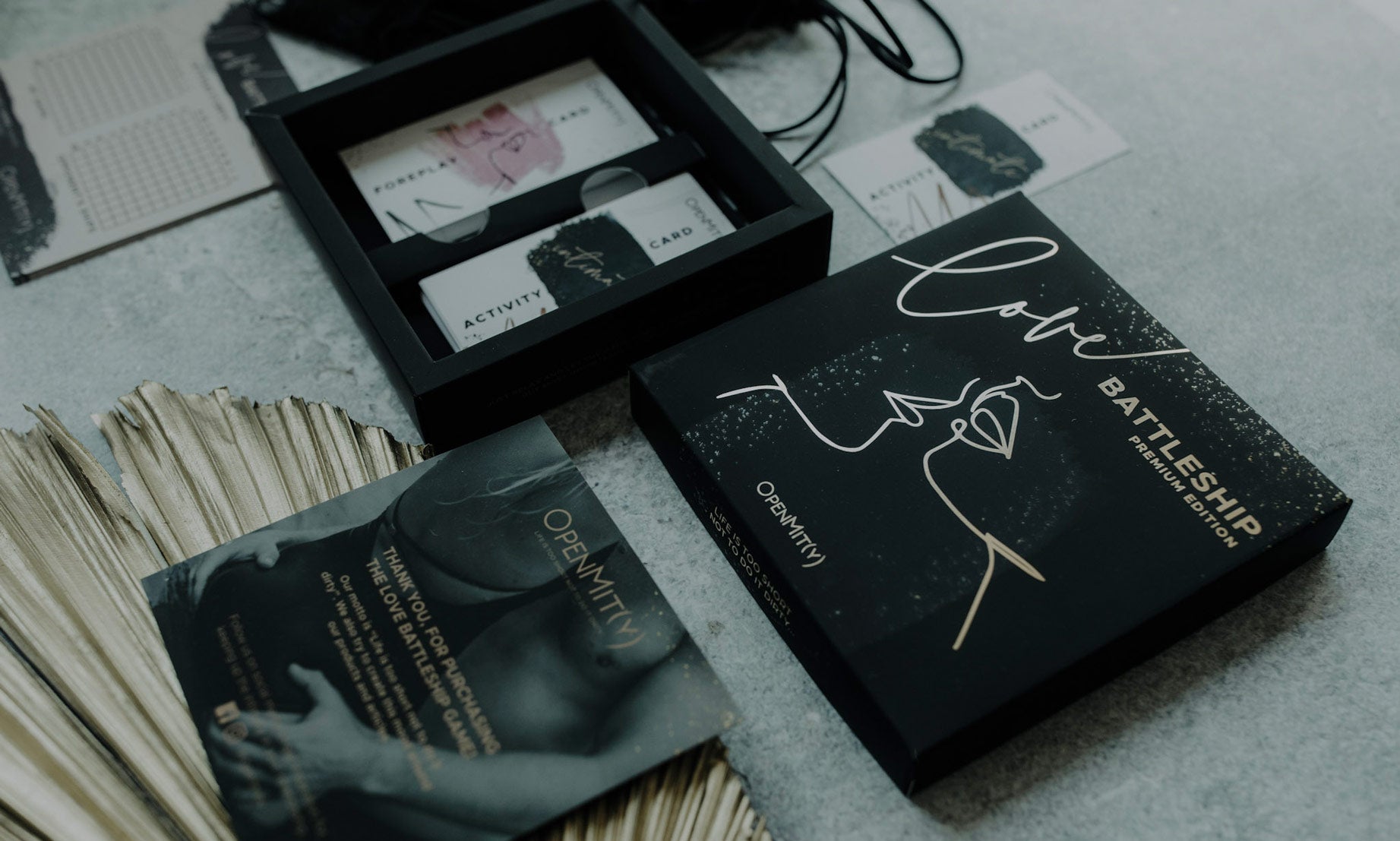 Here are 5 reasons why couples are excited about "Love Battleship" game
It's the perfect game for couples that allows you to disconnect from the world and reconnect with your partner. Check out the 5 reasons why OpenMity "Love Battleship" has found it's place in thousands of bedrooms around the world.
1 | Break the Ice and Reconnect
Love Battleship is a fun way to reconnect with your partner by bringing an element of exciting gameplay into your bedroom. It's an excellent icebreaker that will help you loosen up and enjoy your time together.
★★★★★ Mark G. ✔️ Verified Buyer

My wife and I got this as a gift to ourselves. I really appreciate that it's not weird or gross like other games. It's so respectful to your partner. It's always just an awesome way for us to connect.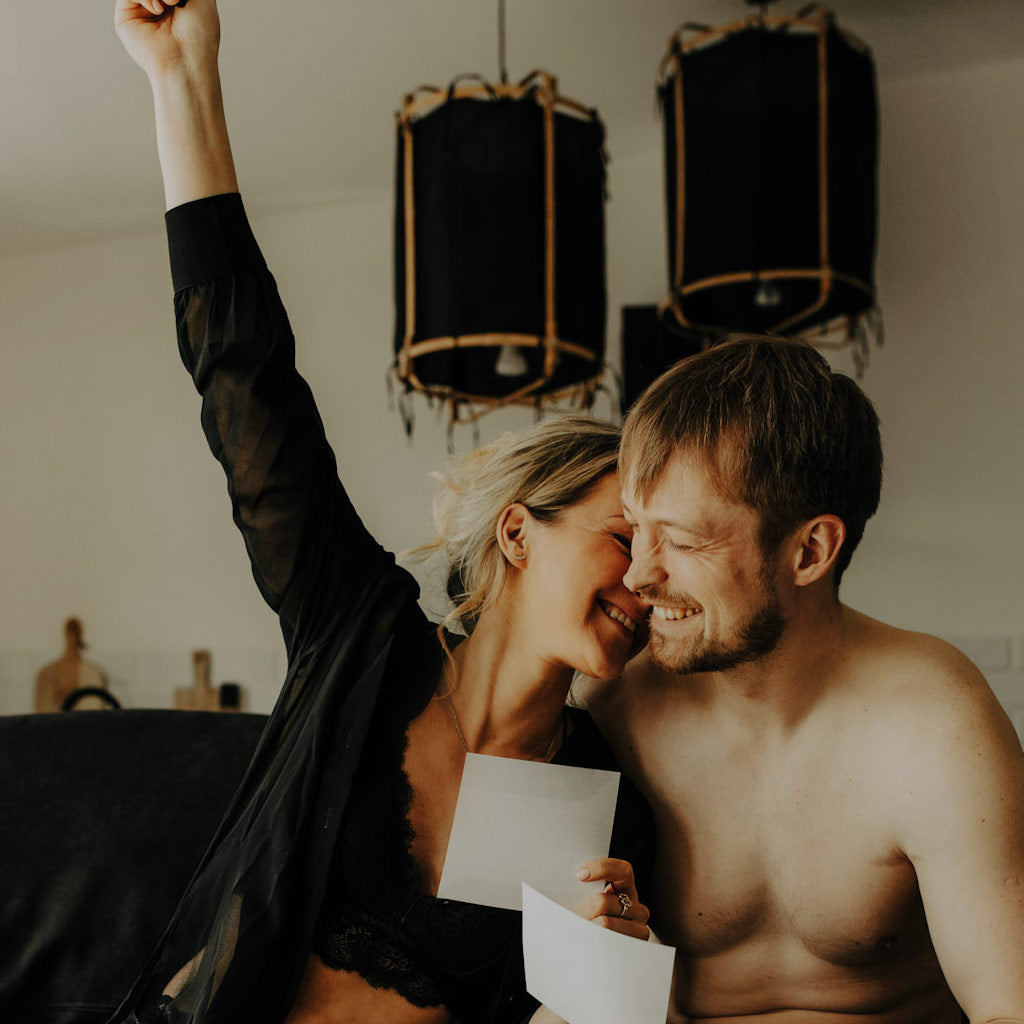 2 | Bring the Exciting Element of Game Play into Your Bedroom
Exploring each other doesn't have to be awkward, this game will help you break the ice and ease into bedroom activities.
★★★★★ Sarah B. ✔️ Verified Buyer

What a fun and sexy way to reignite passion! We really enjoyed playing and had a meaningful, romantic evening. A sexy twist on a classic game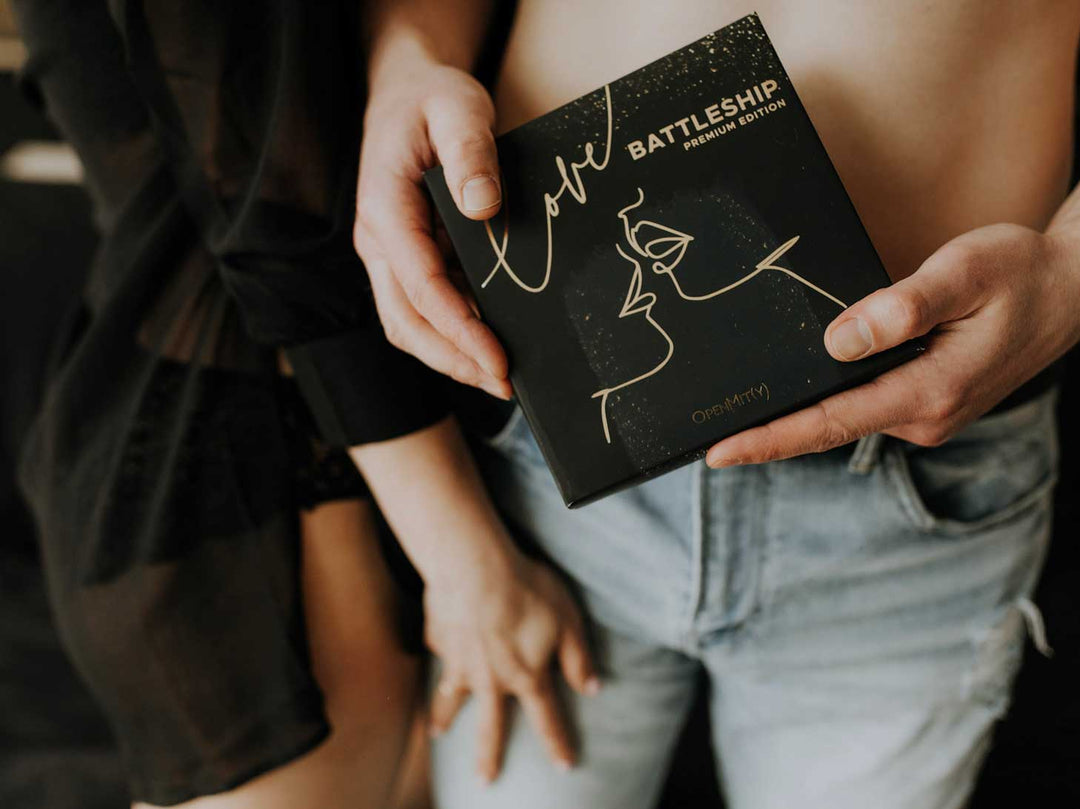 3 | Experience the Power of Intimacy
This game is a twist on the well-loved classic - Battleship. Besides the Battleship element, we created Activity cards to encourage you to rediscover one another in a very respectful yet fun way.
★★★★★ Emma L. ✔️ Verified Buyer

There's some fun and creative stuff here. If you like to experiment with new, exciting things, this is definitely worth the money, even just for the cards.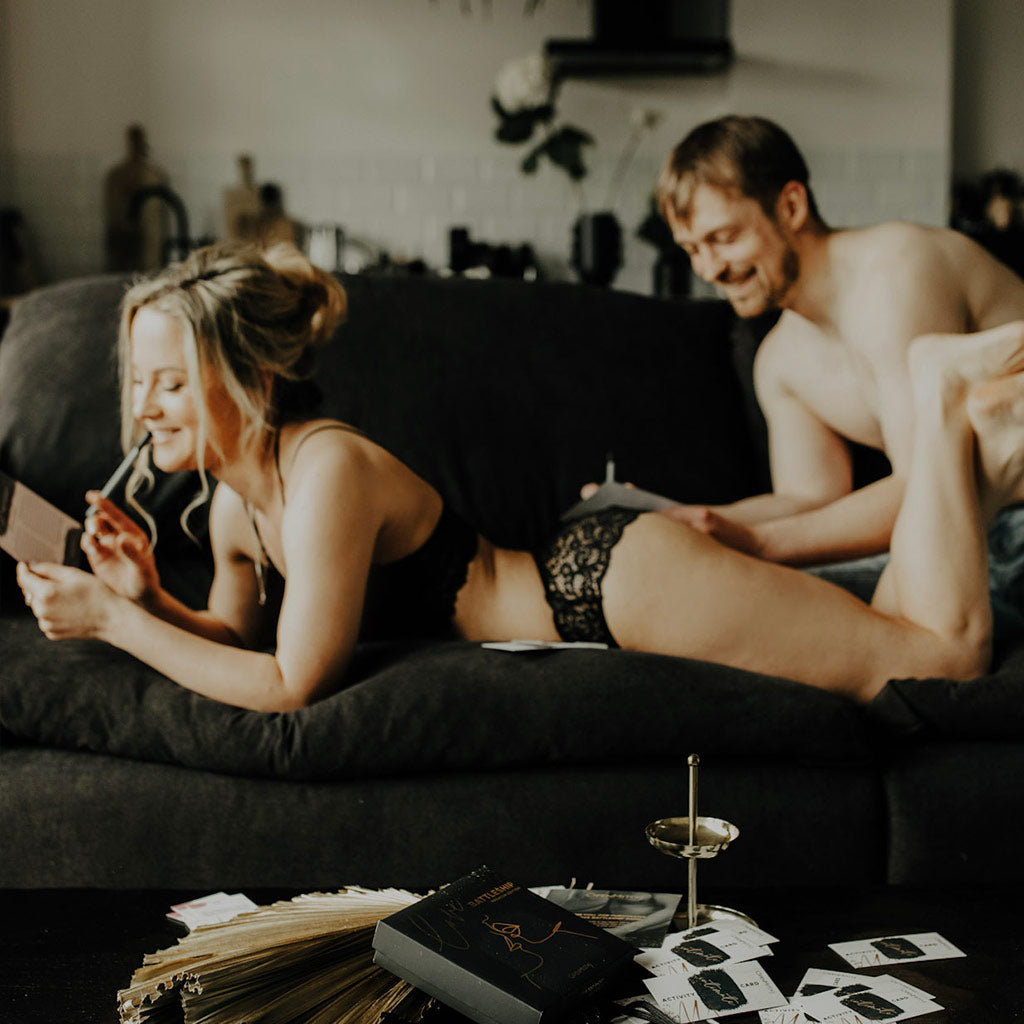 4 | Easy to Play
It is one of the easiest games to play with your partner based on the classic "Battleship" game. With each little win, you get to enjoy our Activity cards, giving this classic game a well deserved romantic twist.
★★★★★ Sarah G. ✔️ Verified Buyer

I was looking forward to playing this with my husband! We had an absolute blast. So simple yet so exciting. Would highly recommend this to any couple who wants to try something new.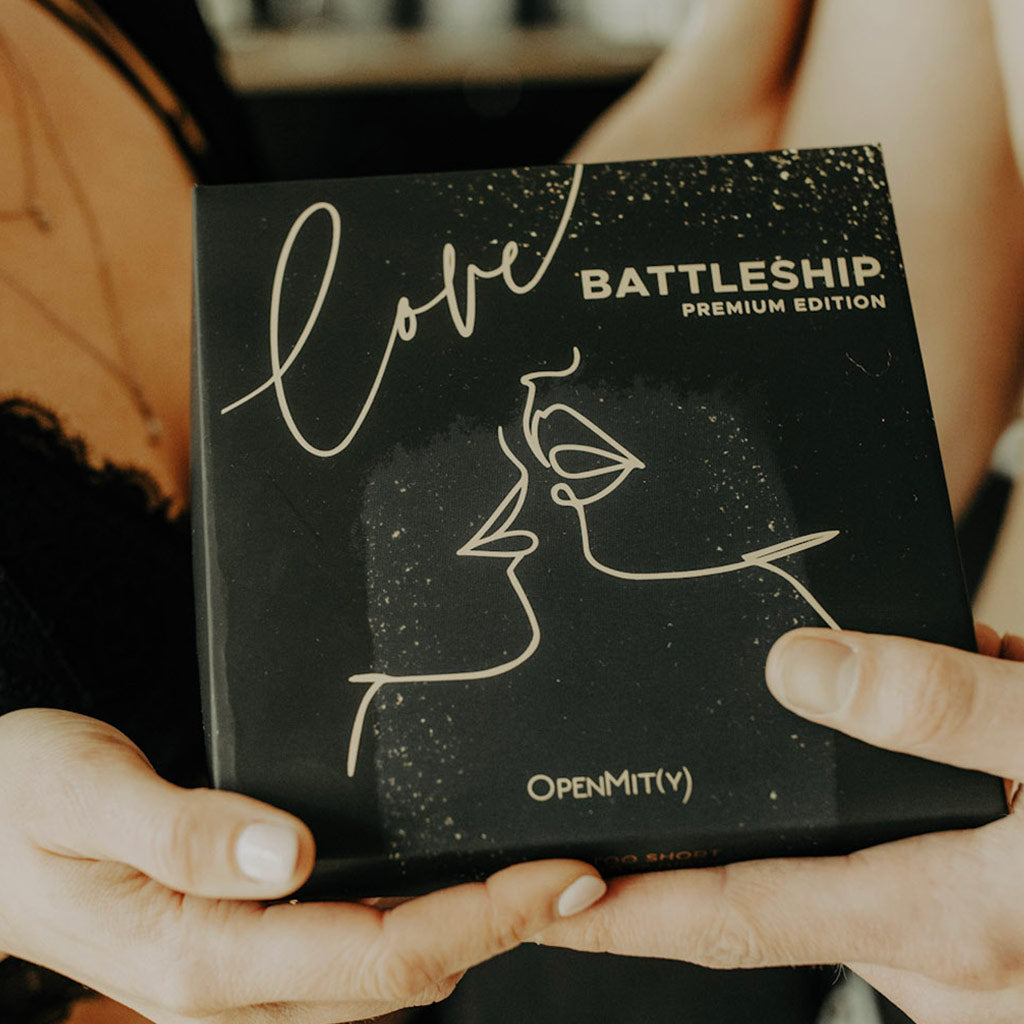 5 | Unforgettable Gift for Every Couple
If you are looking for a creative and memorable gift to surprise your partner with on an anniversary or romantic date night, our Love Battleship couples card game will be an excellent idea. This game is perfect for spending quality time together, allowing both of you to enjoy the fun of a classic Battleship game but with a romantic twist.
★★★★★ Mia J. ✔️ Verified Buyer

Received my Battleship Game for Couples and am anxious to play with my husband! Came within 3 days of ordering and wrapped very elegant. We only peeked at 1 foreplay card and one intimacy card and can't wait to play!
★★★★★

My husband bought this for a date night and we had so much fun with it! It has a good mix of fun, foreplay and sensuality. Great game to bring the couple closer.

Sarah

Los Angeles, CA
★★★★★

Wow! Definitely get this game if you would like to spice things up with your partner. Even though it's a competitive game, everyone wins when you play this.

Alice

Austin, TX
★★★★★

If you are looking for something to spice up your relationship give this a go. I was skeptical at first but I'm glad I order it. Me and my girl got so much closer and it had to be the hottest weekend of our relationship. We couldn't get enough of this game.

Michael

Miami, FL
Ready to Play?
Join thousands of other couples around the world who have added exciting and romantic playfulness into their intimate moments.